In the past week I have used Canva at least three priceless times – and that's the thing – I did these things with the free plan. With the free plan, there are 8,000 free templates, 100+ design types (social media posts, presentations, letters, and more), and hundreds of thousands of free photos and graphics. This is not an advertisement for Canva! I just wanted to share with you what I was able to easily and quickly produce this week:

1. Virtual backgrounds: One of my clients asked if I could make him a virtual background for when he presents plans in presentations to town zoning boards. I opened Canva, went to the "Design Anything" search bar, typed in "Zoom virtual background" and at least 100 designs appeared. He wanted something that showed his branding, so I chose the "blank" template, uploaded his company logo and another branded graphics file, dragged, dropped and resized and, "Ta-Da!", a completed, branded, virtual background. All that was left to do was download from Canva and upload to Zoom (or MS Teams, etc.).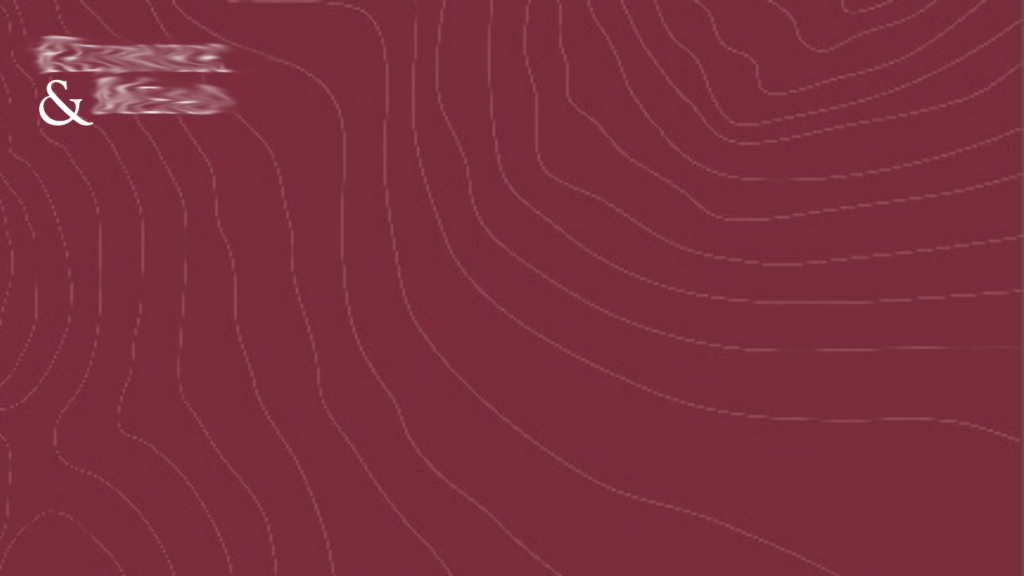 2. Website and social media banners: My own WordPress website needed some visual flair. I signed into Canva, searched on "website banner" and looked for a template I liked, uploaded my logo file, dragged, dropped, copied, pasted, resized, changed colors to my match my branding (custom colors allowed!) and the result…

3. social media posts: I'm going to sound like I'm on repeat here: Canva…search bar…typed "Facebook Post",,, did my thing with the client's logo and branding colors, added a quote, uploaded before & after project photos, downloaded the JPG file. Hopped over to LinkedIn, uploaded it to their LinkedIn and Facebook Company pages. Check it out:
Before Canva, I would have posted this in LinkedIn as just a sentence and uploaded a photo.
What a difference using Canva made in how the message appears in the LI newsfeed!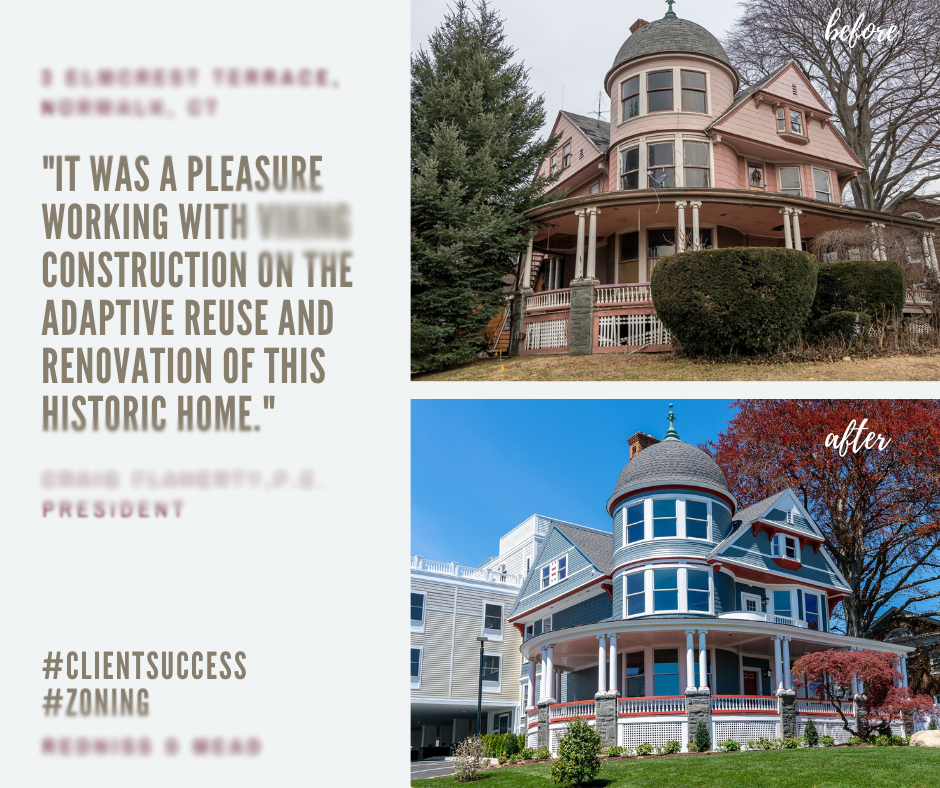 Looking Good!
Canva's templates are not only perfectly sized to the platform you want to post to, but the layouts are very visually appealing and there are lots of free stock photos available should you need them. Though I used my clients photos above, the layout, font styles and sizing laid the foundation for fantastic looking graphics!